---
Noosa Sound Real Estate
Known for luxury waterfront homes, with access to Noosa's aquatic play ground Noosa Sound is a flat walk to Hastings Street or Quambi Place restaurants. Ideal for families, luxury homes and apartments on The Sound will have you doing as little or as much as you like.
For Sale
Affordable Entry Into Waterfront Complex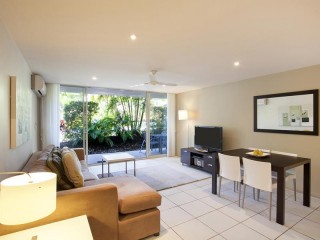 | Most affordable entry into Noosa Sound unit market | 1 minute walk to Ricky's restaurant & shopping | 15 minute flat walk to Hastings Street | Single level, ground floor position – easy access | Open plan living and dining area |... View Details
Are you looking for the best in quality Holiday Accommodation in Noosa Sound please visit noosaholidayrentals.com.au and sign up to be the first to hear about great accommodation specials and new holiday properties.